Type de poste : Encadrement - Permanent Ville : Montréal
Expérience requise : 5 ans Statut : Temps plein
Description du poste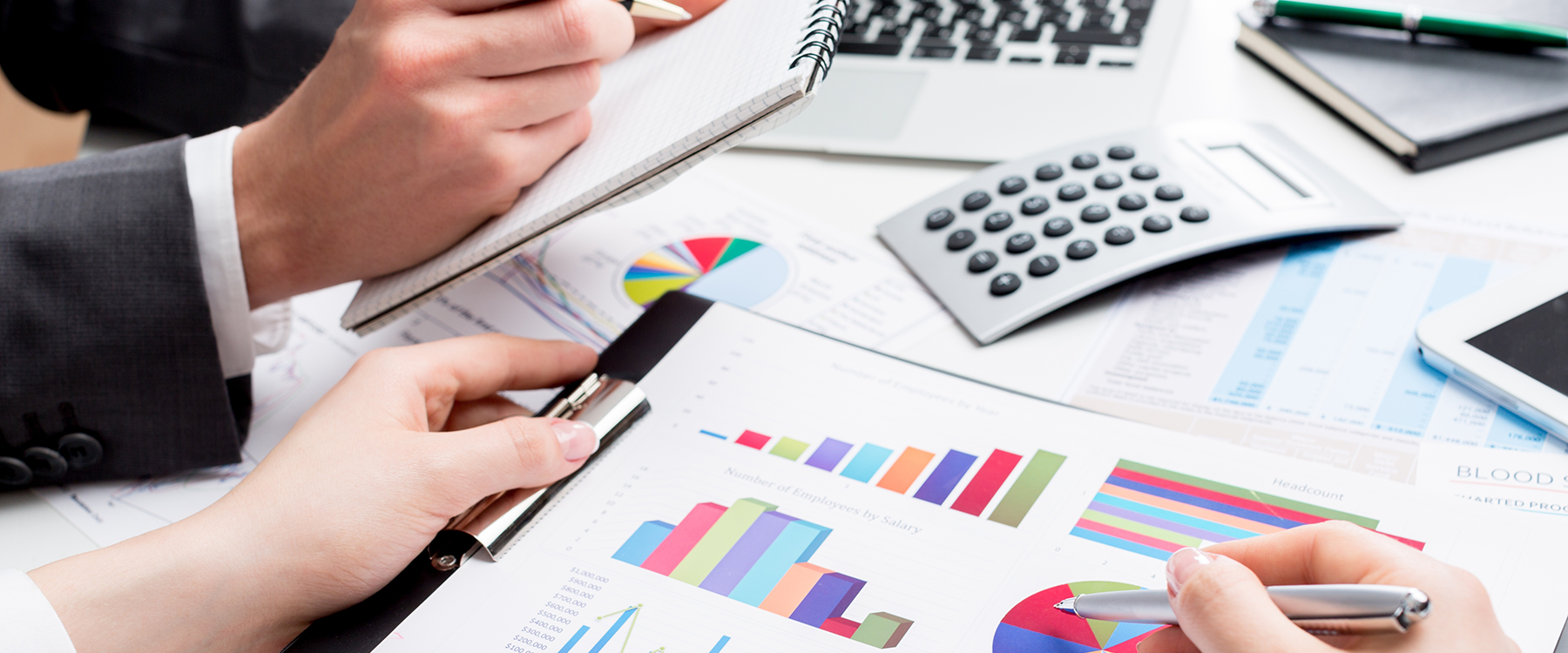 Finance & Administrative Director
A non-profit institution is looking for a Finance & Administrative Director reporting directly to the President. In this role you will administer overall operations in alignment with strategic direction and initiatives.
Main responsibilities
Your main responsibilities will cover the following aspects:
Strategic
Participate in the development of annual strategic plans,

Develop tactics and actions aligned with the Annual Strategic Plan, oversee their execution, measure and report on performance,
Administration
Develop, document, and train on organizational structure, processes, and policies,

Support requests from Executive,

Respond to customer inquiries and maintain good customer relations,

Prepare and submit progress reports to the Executive Committee on a monthly basis,
Finance & Legal
Establish financial and administrative controls and ensure appropriate structure and processes are developed, implemented, and tracked,

Ensure proper accounting, records and reporting to government and the auditors,

Preparing, executing, and reporting on annual budget and financial performance,

Banking, manage relationship, review of banking agreement, fees, automation, etc.

Insurance, regular review current coverage, fees and deductible and recommending changes as required,

Taxes, insuring that all taxes and installments are paid and kept up to date,

Oversee Banking D2D activities,

Oversee Accounts Receivable & Collections process and execution & Accounts Payable process,

Oversee purchases of goods and services to maximize our cost effectiveness,

Review and manage contracts to ensure proper negotiation and follow up,

Insure maximization of government grants and programs,
Human Resources
Manage and empowered the team to do their work effectively and efficiently in a highly collaborative and functional environment,
Marketing & Events
Oversee that communication internal and external is organized and managed well including the website.

Oversee promotional activities and efforts as well as management and coordination.
Requirements
To be successful in your role you need to demonstrate:
Strong understanding and experience in financial matters,

A minimum of 5 years' experience in administering the organization and operations of a non-profit institution and/or for profit businesses,

Previous experience and a solid record of achievement,

Leadership and inter-personal skills,

Problem solving, detailed oriented and good communication skills,

English and French verbal and writing skills,

Bachelor degree.